Welcome to Elvetti, a new lifestyle brand based in London, UK. We help you to seek out higher quality furnishings, accessories and gifts to bring a little affordable luxury into your life.
Our Top Picks In Home Furnishings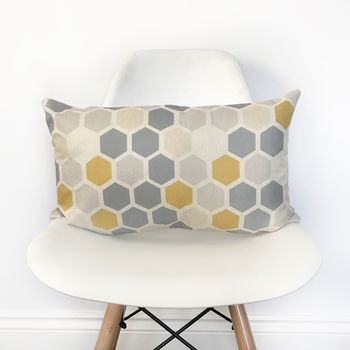 No sofa is complete without at least 20 cushions to bury yourself in and to prop up every limb after a hard day at work. We're loving the 2018 season collection, which is offering geometric prints alongside delicate florals. For fans of texture there is a...
read more
Hello and welcome to the newly launched Elvetti website. We don't believe that things should be saved for Sunday Best, we feel that every day is precious. We're all about making little improvements in our lives each week so that we can live the lifestyle we dream...
read more