If you like to give unique and creative presents then you'll love our roundup of Easter gifts. From luxury chocolate, table decorations and fresh Spring flowers, there's something here to bring cheer to any gift recipient this coming Easter.
At 2 for £5 these Thorntons Star Easter eggs are fantastic value for money. A milk chocolate egg with dark, light and pink stars.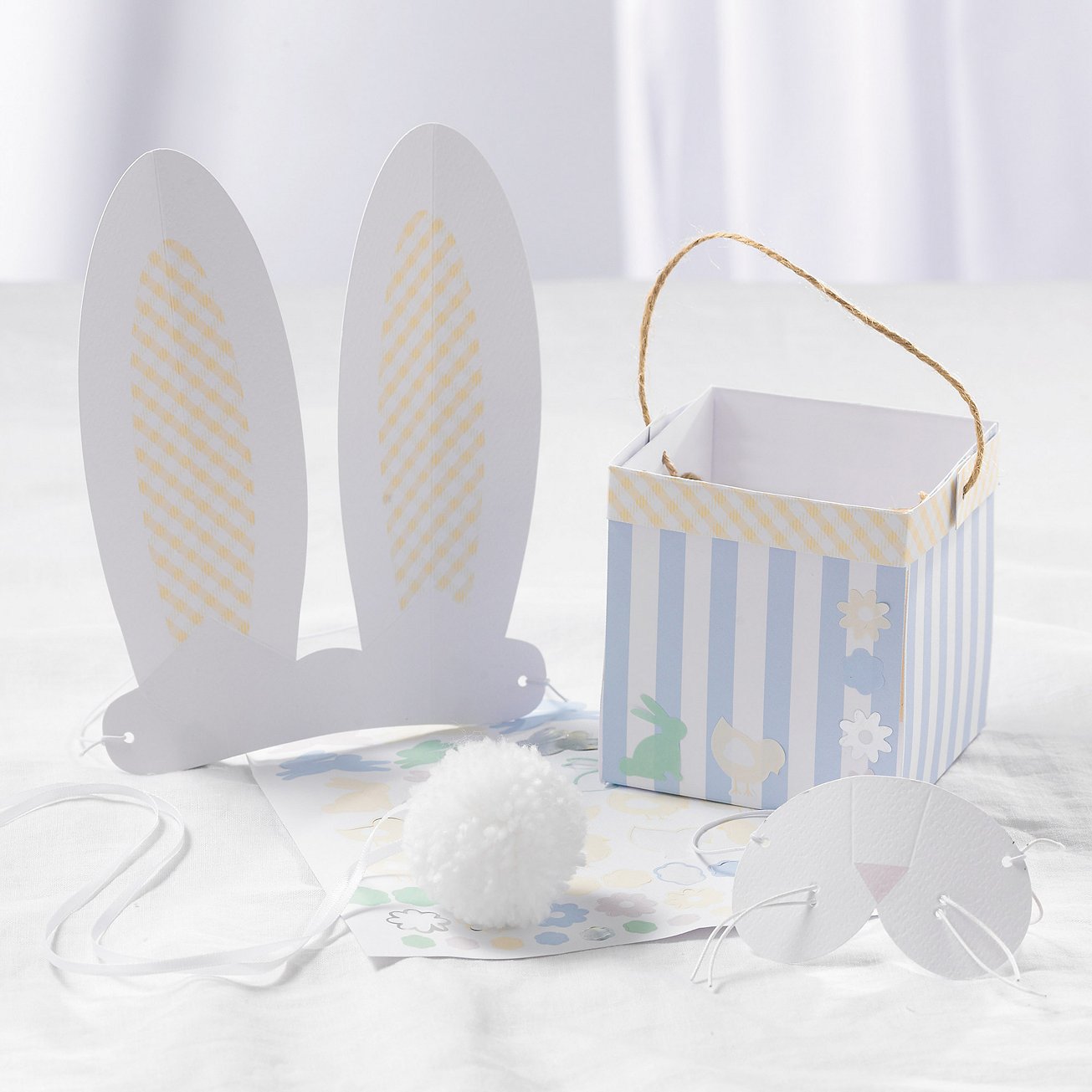 We just love this adorable Easter Bunny dress-up set. Perfect attire for an Easter egg hunt.
Set of 6 Easter Egg Decorations
If you're entertaining this Easter then these Easter egg decorations will make a really cute addition to your decor.
Hand Decorated Milk Chocolate Egg
Indulge in a little luxury with this delicious and beautifully crafted Milk Chocolate Easter egg. Each design is unique, making it a really special gift.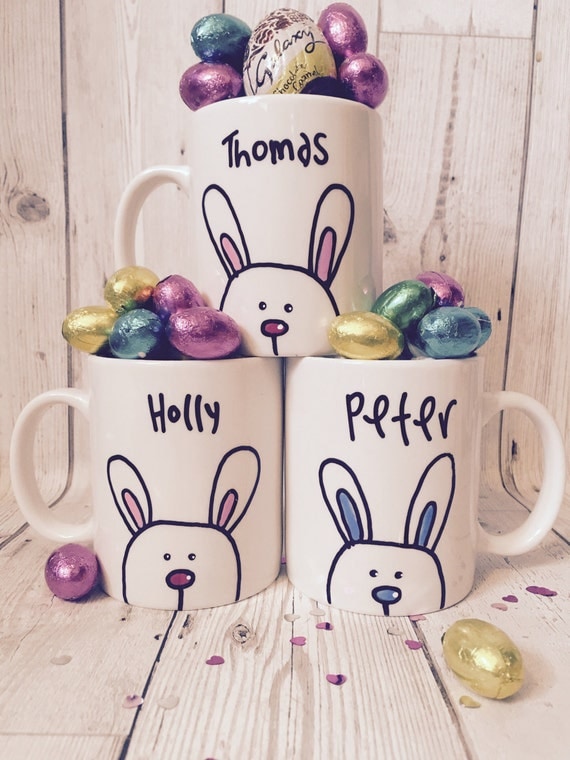 This is a gift that can be filled with cute chocolate treats but that will last beyond Easter celebrations. A ceramic mug with a cute, hand painted design – choose from a blue or pink bunny.
Farhi Foiled Chocolate Easter Egg Assortment
Sometimes full-size Easter eggs can be a little tricky to eat and things can get a little messy. These bite-size eggs are perfect for keeping mess to a minimum with each one foil wrapped.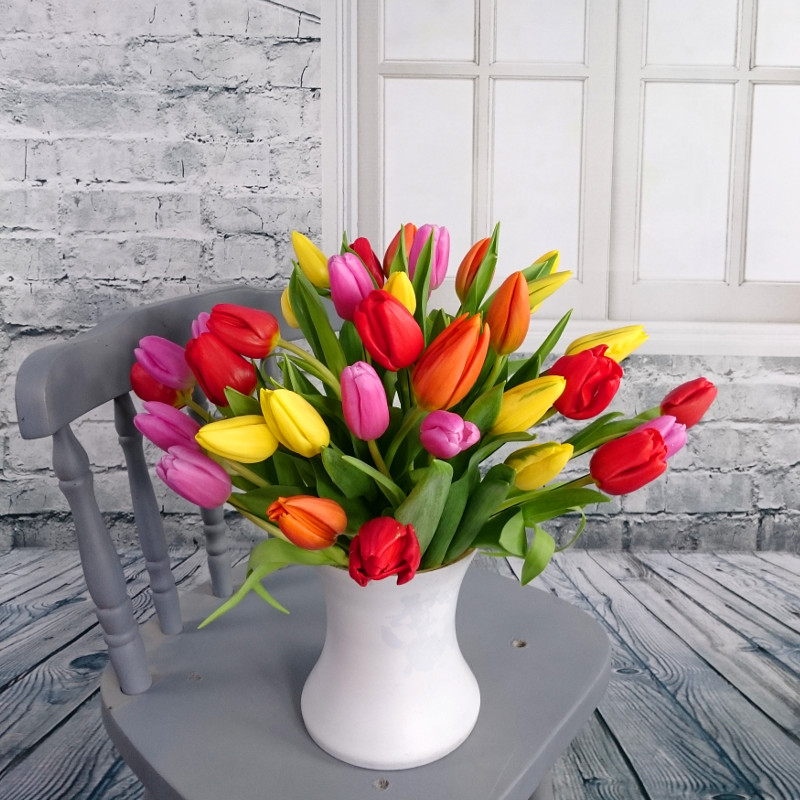 If your Easter Gift recipient is keen to avoid the chocolate then a fresh bunch of Spring flowers makes a wonderful alternative. Try these fresh tulips or a Spring floral assortment.
The ultimate luxury – send someone you love a beautiful Fortnum and Mason Easter Hamper gift. Not only will they get to enjoy a wonderful Easter brunch, they'll also have a stylish basket that can be reused. The hamper includes a special blend tea, hand-made chocolates, shortbread and more.
Looking for things to do in London? Did you know that you can visit the amazing Sky Garden for free? Sky Garden is a stunning public space that spans three floors and offers spectacular 360 degree views across the city. You can grab a coffee or lunch while...
read more
Hello and welcome to the newly launched Elvetti website. We don't believe that things should be saved for Sunday Best, we feel that every day is precious. We're all about making little improvements in our lives each week so that we can live the lifestyle we dream...
read more