No sofa is complete without at least 20 cushions to bury yourself in and to prop up every limb after a hard day at work. We're loving the 2018 season collection, which is offering geometric prints alongside delicate florals. For fans of texture there is a good selection of woven designs and chunky knits.
Pastels are a big trend this season and you can find a lot of soft greys, pale yellows and duckegg blues that all blend together beautifully.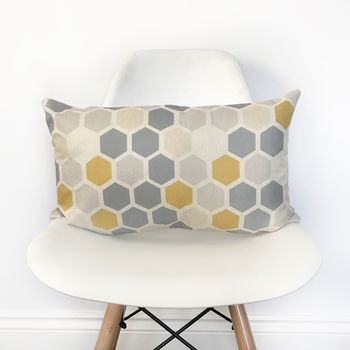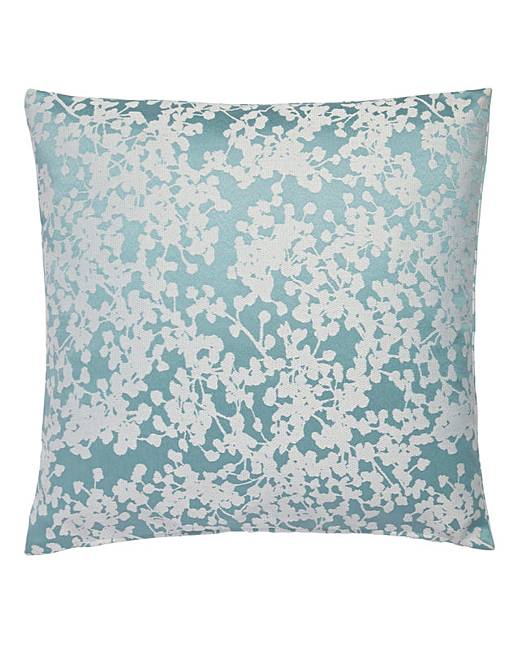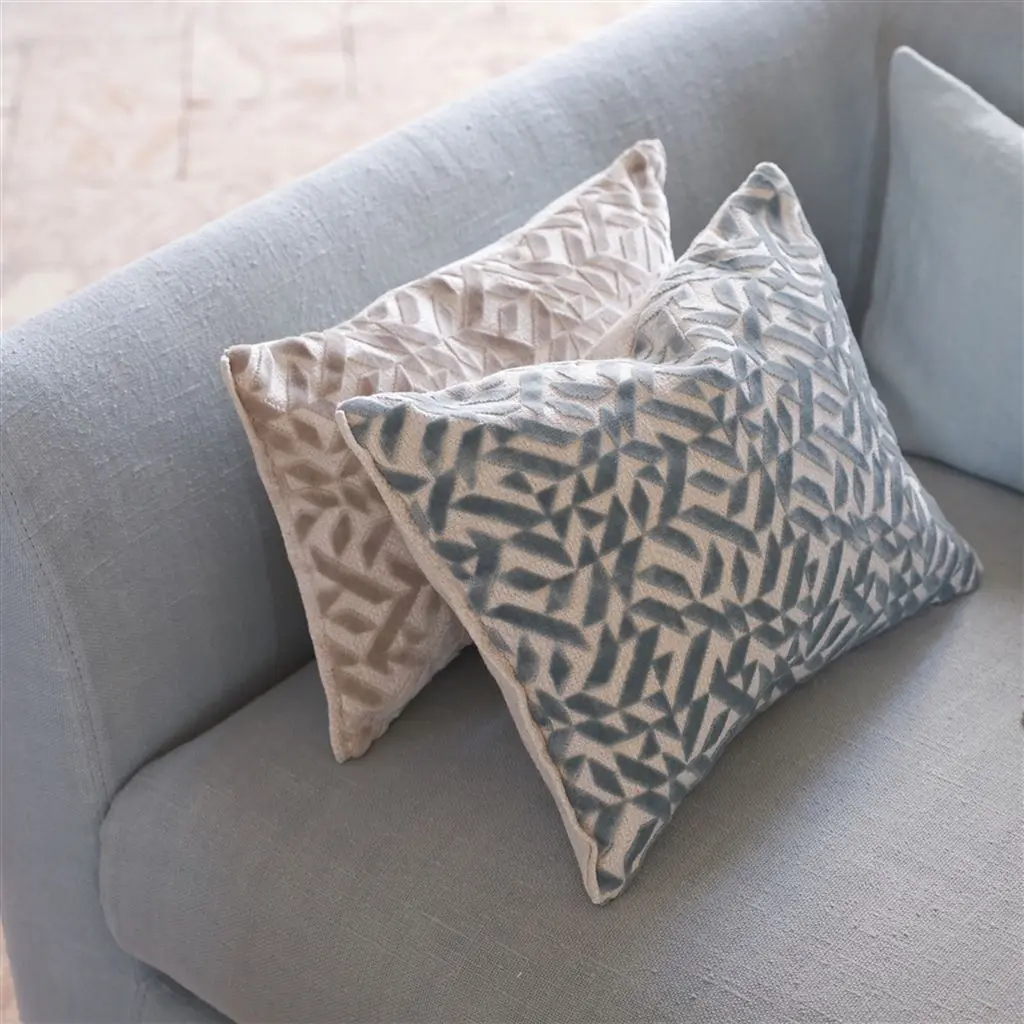 Caring For Your Cushion Covers
For most cushion covers it's recommended to run the vacuum with soft brush attachment over them once a week to prevent buildup of dust and to keep them looking fresh. Wash them inside out or as per the washing instructions as often as is needed for your household but definitely leaving no longer than 3 months between washes.
We love the idea of using large footstools in place of coffee tables. With comfort in mind, our last home featured side tables and a large storage footstool so that we could rest our feet while seated on the sofa. There are some beautiful...
read more
Homes look wonderful with a splash of Spring greenery so we're looking at the best options for bringing a little Springtime magic into your home. Start your own mini indoor herb garden with cute mini pots, add hanging plants to create natural partitions or...
read more